China's sexy lingerie business has skyrocketed overseas: Indians tune up underwear, Dubai women have money and size
The apparel market evaporated 400 billion yuan throughout the year, and the market scale shrank by 15%. Although this is only a rough speculation of an industry insider, it reflects the current difficulties in the apparel industry.
Recently, the financial reports issued by many listed apparel companies are basically loss-based. Even clothing giant Nike's fiscal year 2020 financial report data released in June also showed a quarterly net loss of 790 million US dollars (over 5 billion yuan), a year-on-year decrease of 179.88%.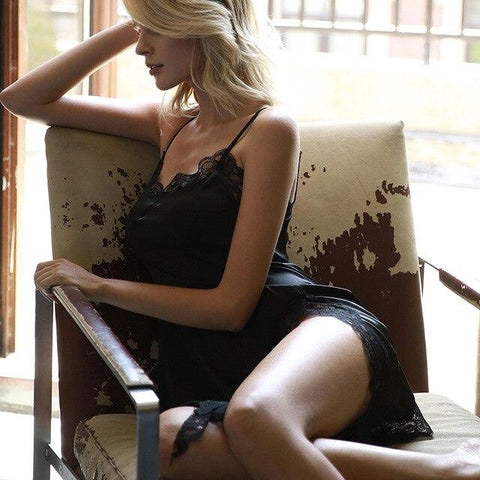 While the ready-to-wear market is in a bleak situation, in Gurao Town, Shantou, Guangdong, the hometown of knitting in China, the local underwear leader Yili Hengfeng Underwear is much more calm. Liu Yongya, head of the company's international business, said: "Despite the severe impact of the epidemic at home and abroad this year, the company's overseas orders have grown against the trend, especially after the severe overseas epidemic in March, foreign orders rose by 335% month-on-month. May increased by 69% month-on-month. %."
What is the reason for the hot underwear when ready-made clothes are cold? Compared with ready-made clothes, underwear can be said to be just in demand. "Even if people's social activities decrease and the demand for ready-made clothes weakens, but even if you are at home, you have to wear underwear and underwear, and the sales of underwear are still guaranteed." Taking the data in June as an example, under the category of women's underwear, body shaping Underwear increased by nearly 7 times year-on-year, and sales of sexy underwear increased nearly 5 times, driving the overall rise in the apparel sector.
When the overseas epidemic first started, foreign countries were hoarding underwear
Gurao Town, Shantou City, Guangdong Province, is one of the top ten towns in Shantou City. There are about 3,000 underwear manufacturing companies that produce about 10% of the country's bras and underwear. It is known as the hometown of Chinese underwear. Previous data showed that China produces 60% of the world's bras, and Gurao alone produces 12% of the country's bras.
However, in recent years, due to rising labor costs and intensified competition among counterparts in Southeast Asia, Gurao Town is also facing the dilemma of opening up new markets. Yili Hengfeng underwear, which has been established for more than 20 years, has been mainly engaged in traditional foreign trade for many years. The company has been expanding in scale and has formed its own complete industrial chain. However, in recent years, this famous local company has also encountered problems such as the loss of old customers and continued decline in profit margins.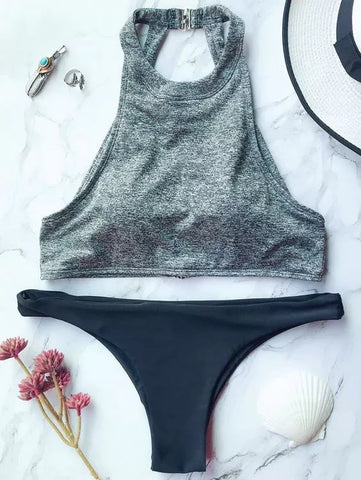 In 2018, Liu Yongya, a daughter-in-law who studied and worked in the United States for many years, returned to Shantou and entered the company's management system as a representative of the second generation of the factory. He wanted to gradually shift his energy to online channels.
Through contact with overseas customers, Liu Yongya found that many of the company's new customers are overseas e-commerce practitioners. They operate online stores on overseas e-commerce platforms. The purchase volume of the first order is generally not large. Generally, the first order is about 150 pieces (sets), but the turnover rate of these customers is very high.
"These 150 sets are equivalent to a trial sale. After receiving positive feedback from consumers, when they re-purchase, the quantity will be several thousand. Because many overseas physical stores are closed, the channels for people to buy things are automatically transferred to online. ." Liu Yongya said.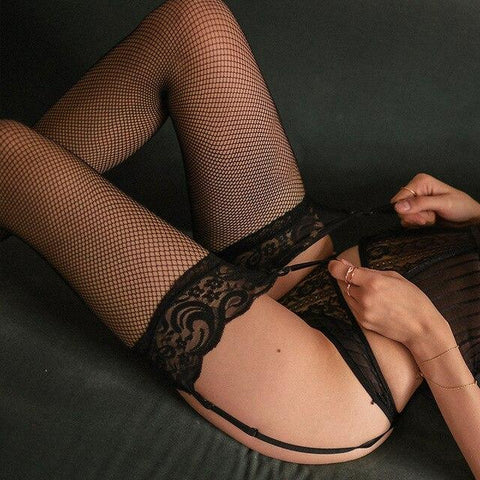 "These e-commerce entrepreneurs are customers that Yili has not been able to reach before." Liu Yongya said that in the past, the company's customer base was mostly large supermarket chains, and their purchases were indeed large, but it was precisely because of the large purchases that they worked hard. Lower prices have led to meager corporate profits. The small-batch, semi-customized orders of e-commerce companies still have a larger profit margin for companies, and companies are also willing to accept such orders.
Dubai women, not only rich, but also Big SIZE
Liu Yongya found that compared with purchasing from overseas chain supermarkets, the purchasing needs of e-commerce customers are more diversified and personalized. "There is an e-commerce customer in Dubai. The bra purchased not only requires high-end, but the size is directly two yards higher than the domestic ordinary style. It can be seen that female consumers in Dubai not only have money, but also size." Liu Yongya said, US consumption Those who prefer organic cotton materials, at the same time do not like to wear some LOGO on the bra, more comfortable.
Liu Yongya said that consumers in East Asia are keen to pursue various new consumer concepts and are willing to try different conceptual bras, such as graphene and bamboo charcoal fiber, but these concepts are difficult to impress American female consumers.
Nowadays, female consumers around the world are gradually abandoning the underwire bra that pursues the gathering effect, and comfortable underwire bras have become the mainstream consumer. At the same time, young women now prefer seamless underwear that is integrated and formed, "the whole underwear has no seams and is more private."
In addition, sports underwear is becoming popular overseas, especially among European and American consumers. "During the epidemic, people's fitness needs at home are also very strong in order to ensure their body." Liu Yongya said that through the accumulation and guidance of big data, the company will be more accurate in production and stocking and adapt to changes in overseas markets faster.
Under the pressure of the epidemic, overseas sales of
sexy underwear
have increased nearly five times, and women's underwear has become a dark horse category for consumers during the epidemic.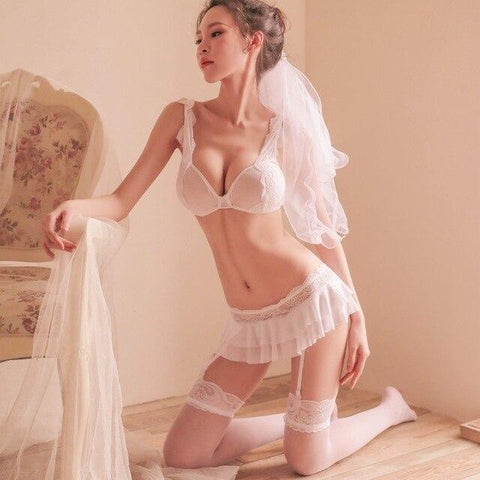 Taking June data as an example, the cumulative number of orders for the entire month increased by 283% year-on-year, and the cumulative GMV increased by 368% year-on-year.
In the four sub-categories under women's underwear (bra underwear suits, panties, shapewear and sexy underwear), the growth rate of body shaping underwear increased by 664% year-on-year, and the cumulative number of sexy underwear orders increased by 474% year-on-year.
Through the inventory of orders, we can discover the lives of overseas consumers during the epidemic. "Despite the reduction in social activities, many people are secretly trying to lose weight and shape their bodies, trying to give friends a good impression in social activities after the epidemic. Of course, the popularity of sexy lingerie is not difficult to understand. Although countries have lifted the ban, the pressure of the epidemic is still there, and people also need to let themselves go for a while at home.
Although "Victoria's Secret" is in trouble, many female consumers are not weak in pursuit of sexy, and more cost-effective Chinese sexy underwear has become a new choice.
Among the sales of each category, the proportion of sales in different countries is also an interesting data. For example, underwear suits accounted for close to 20% in the United States, an increase of 16.71% year-on-year; in the category of shapewear and sexy underwear, sales in a single country in the United States accounted for nearly half, and sales increased by approximately 140% year-on-year.
A noteworthy data shows that India accounted for more than one-fifth of the total underwear category sales in June, an increase of 93% year-on-year. During the same period, some Indians called for a boycott of Chinese goods. However, he shouted loudly, but his body was honest. The reason for purchasing high-quality and cheap Chinese underwear in large quantities is that it is not easy to be discovered by compatriots wearing Chinese underwear?
The latest data from the General Administration of Customs shows that in the first half of this year, my country's cross-border e-commerce exports increased by 28.7%, much higher than the overall growth rate of foreign trade.
"The underwear industry is just-needed and fast-moving consumer goods. It is a category that is very suitable for online transactions. We are late, but fortunately we are here." Liu Yongya said that she is preparing for the next online trade fair, and I believe there will be more Potential customers from different corners of the earth have emerged, looking for "Made in China" with more market competitiveness.