Guide to the best 7 kinds sexy lingerie, Get him tonight
On the way a girl becomes a woman, there are high heels, lipstick, and sexy underwear. To put it more directly, it is sexy underwear.

First introduce the types of sexy underwear.

The first type: most common, thong.

Thongs are small panties with very little fabric, as little as one thread. You may ask if it is comfortable to wear. I can only tell you that you feel like a goddess when you wear it.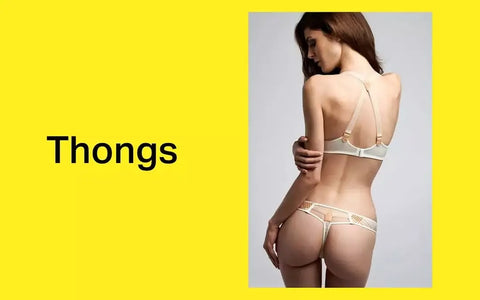 There are actually quite a few types of thongs, some with thin waistbands and more fabric underneath, some with less fabric underneath and more fabric on top. According to the material, there are similar ones, such as modal, cotton, silk, velvet and so on.

The following two are similar to modal and cotton, which are more comfortable to wear than lace.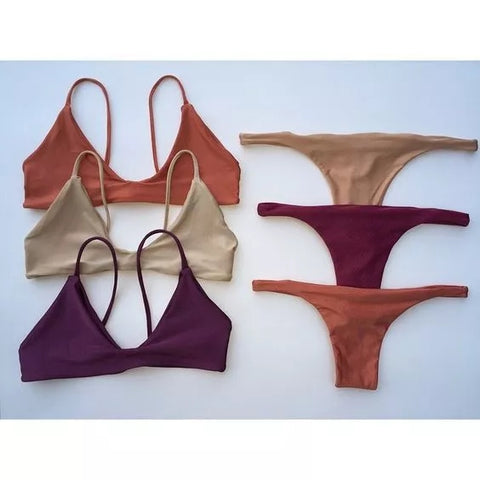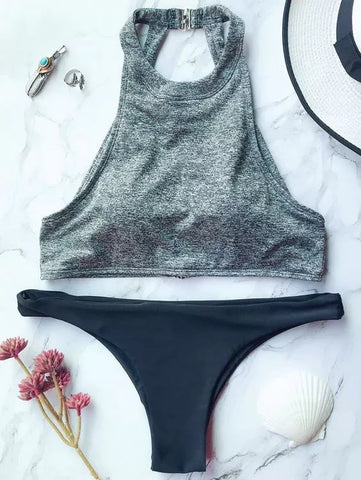 Lace, more fabric underneath it is more comfortable to wear. For example, the first white section and the second black section have many waist fabrics, which are actually useless.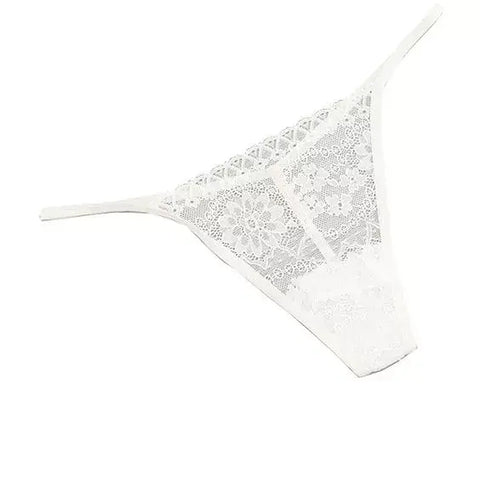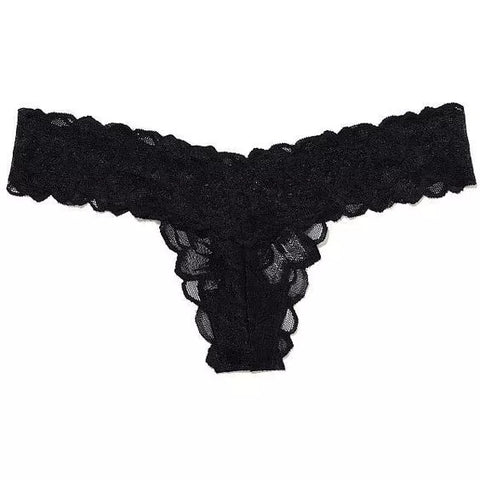 There are also two types of sexy thongs, which are open in the front and open in the back. These are very interesting and are born for sex.

The smaller thongs are C-string trousers. Some people think it is better to put me in a vacuum. Such C-shaped pants are often reduced to fun underwear, such as vibration function.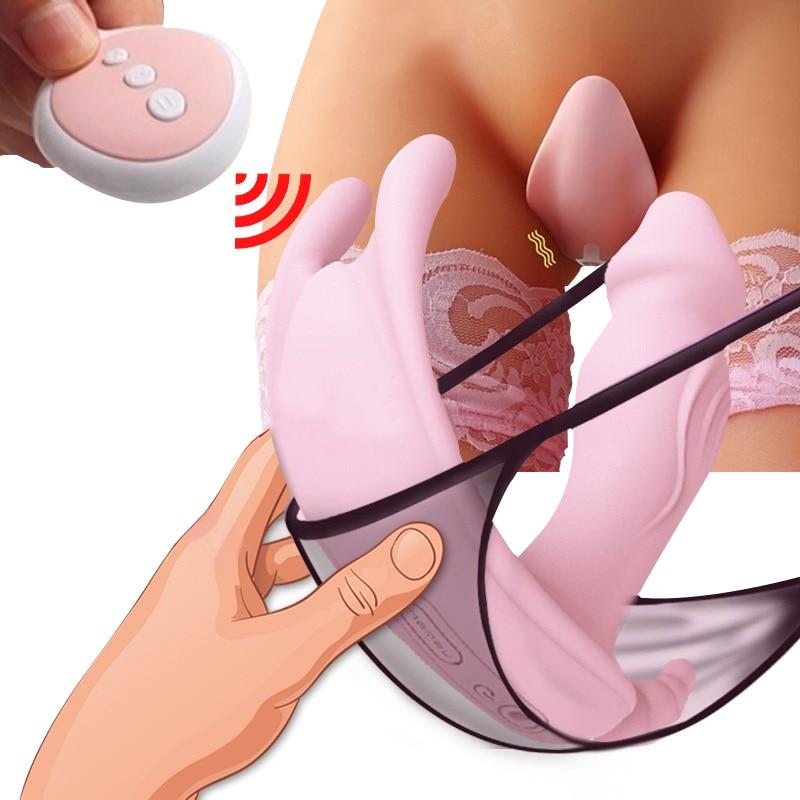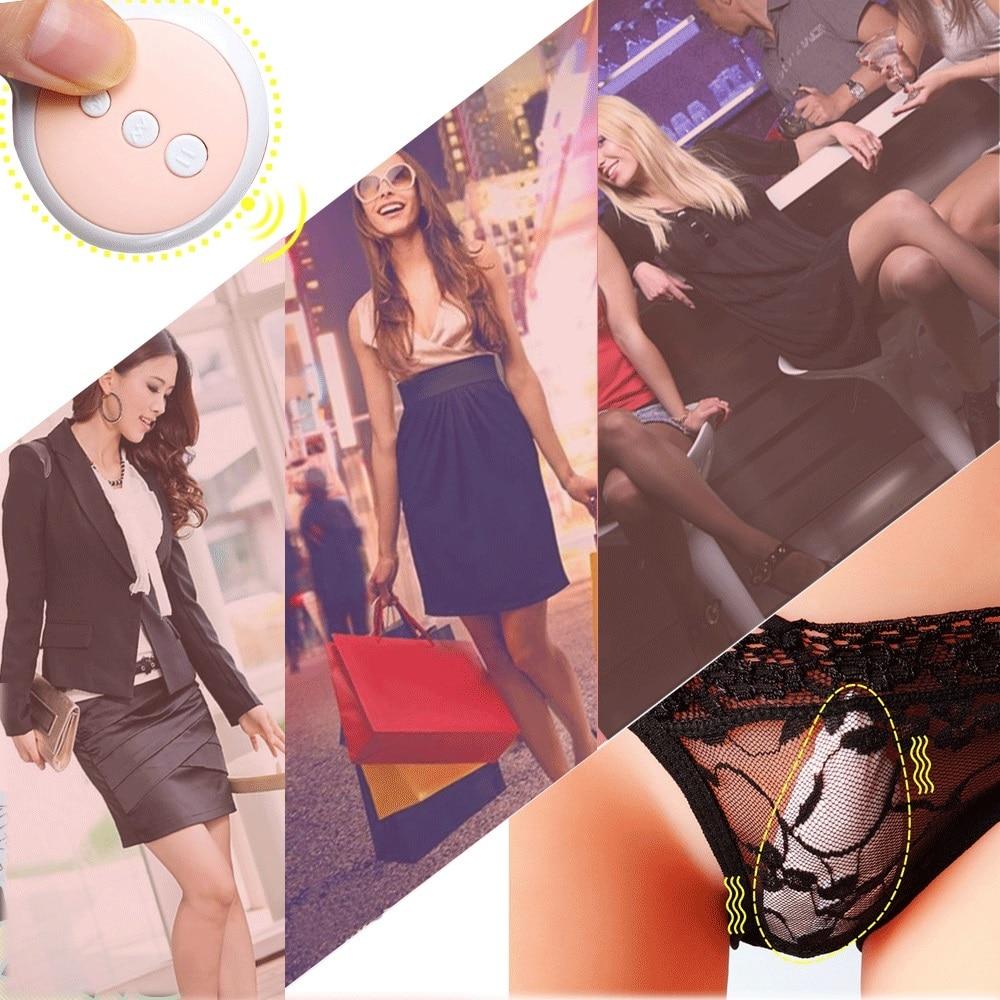 The second type: An unconventional bra. Just put a few more pictures for you.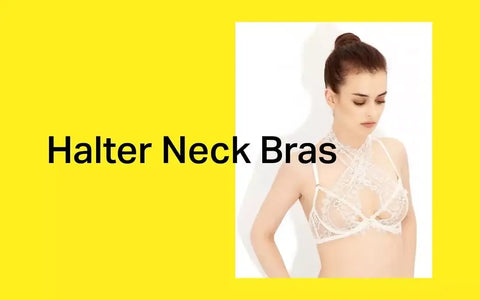 These are usually a set with sexy underwear and pajamas. They are a must-wear for dates! ! There is a saying that if a woman sleeps with you in a set of bras, it means you are passive.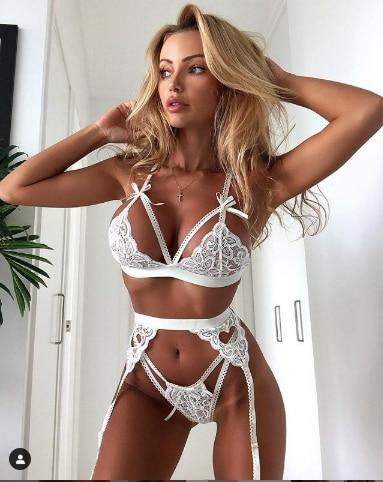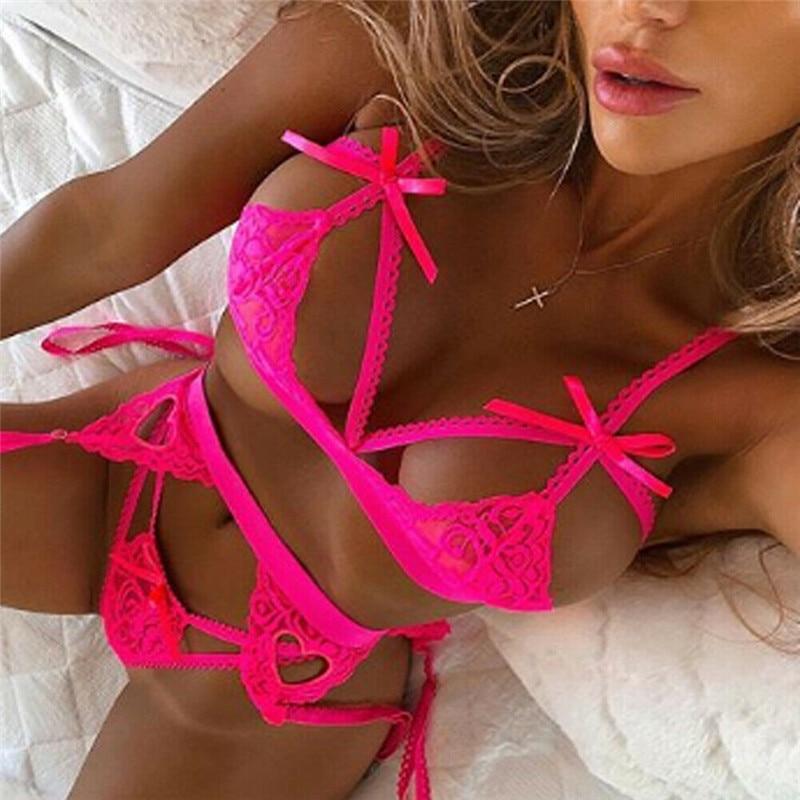 The third type: silky "pajamas".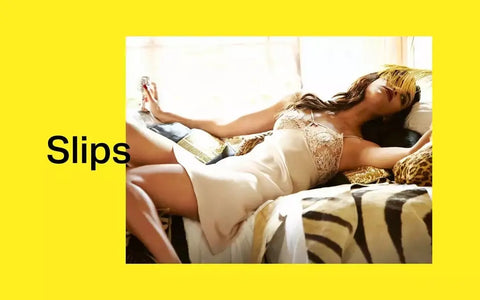 When you finish taking off your clothes, or after taking a shower, between the beautiful bra and the outer clothes, there is always a transitional dress. The best choice is a silky nightgown, and if you forget to wear a complete set of bras , You can put on a sexy nightgown directly.


When you are finished, if you stay overnight, the nightgown is also a must. Remember not to buy low-quality ones, buy expensive ones for frequently worn ones.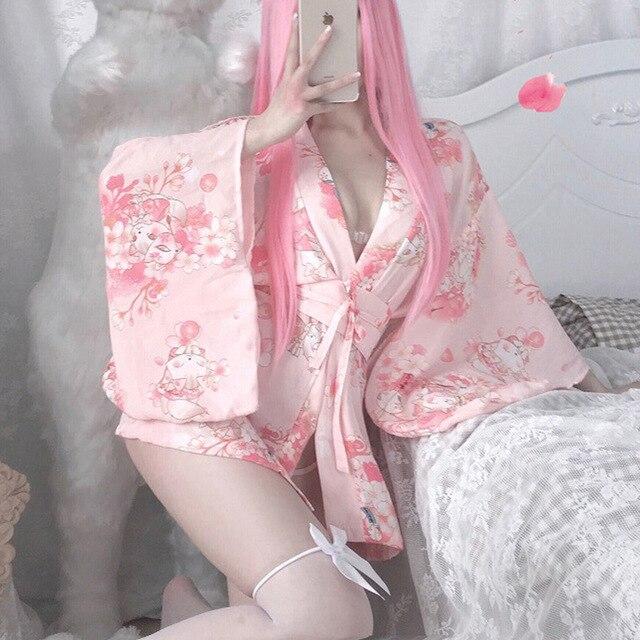 The fourth type: garter socks.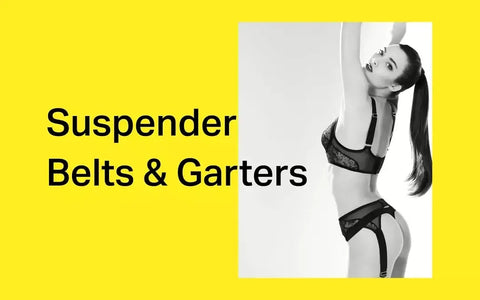 Nowadays, there are not many people wearing garter socks on the street, or if they wear them, the rate of turning their heads is so high that they will feel that they are too ugly and I am sorry for being sexy. So, women usually wear them secretly when they are dating. When they are ambiguous, they remove their underwear and can start doing it without taking off the garter.

Generally, women who wear sexy garter stockings often wear corsets. The previous corsets are no longer popular because they are harmful to women's health and uncomfortable to wear.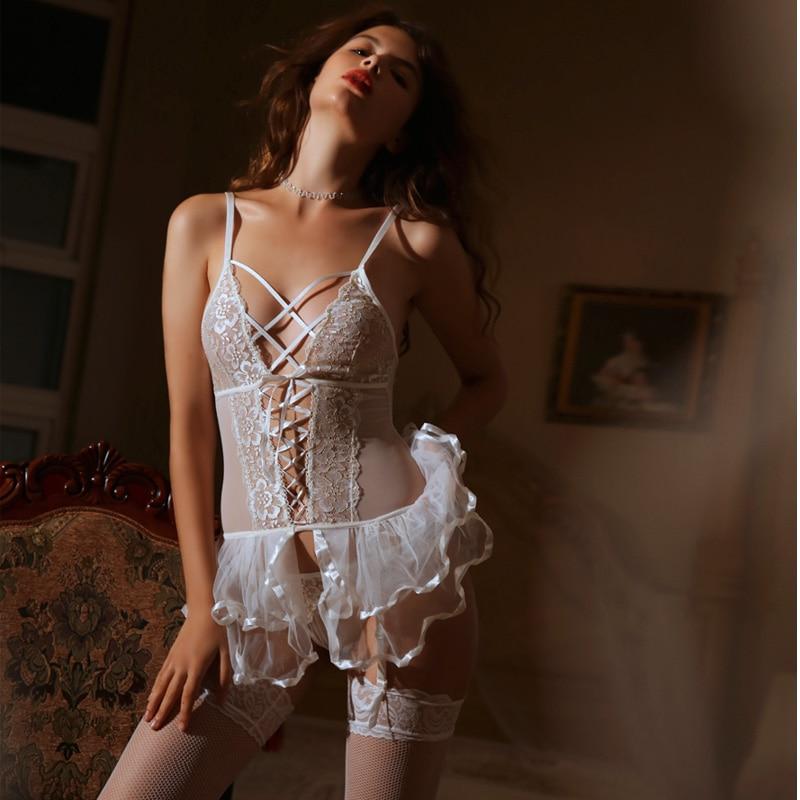 (This one is actually okay. It doesn't tighten people very tightly, but is the characteristic of this skirt)

But we can still choose a relaxed and sexy bra, as follows, for example, lace is more "loose".


The fifth type: semi-breasted bra.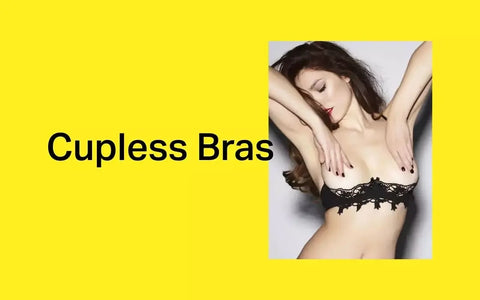 This type of bra may have shoulder straps, or there may be no shoulder straps, just carry the chest, and the whole chest is exposed. Don't try the AD cup, it's ugly. So how do you play with it showing its breasts so sexy? Most suitable for girls with sensitive breasts and who like her boyfriend to serve her breasts. Playing abuse games is also very good.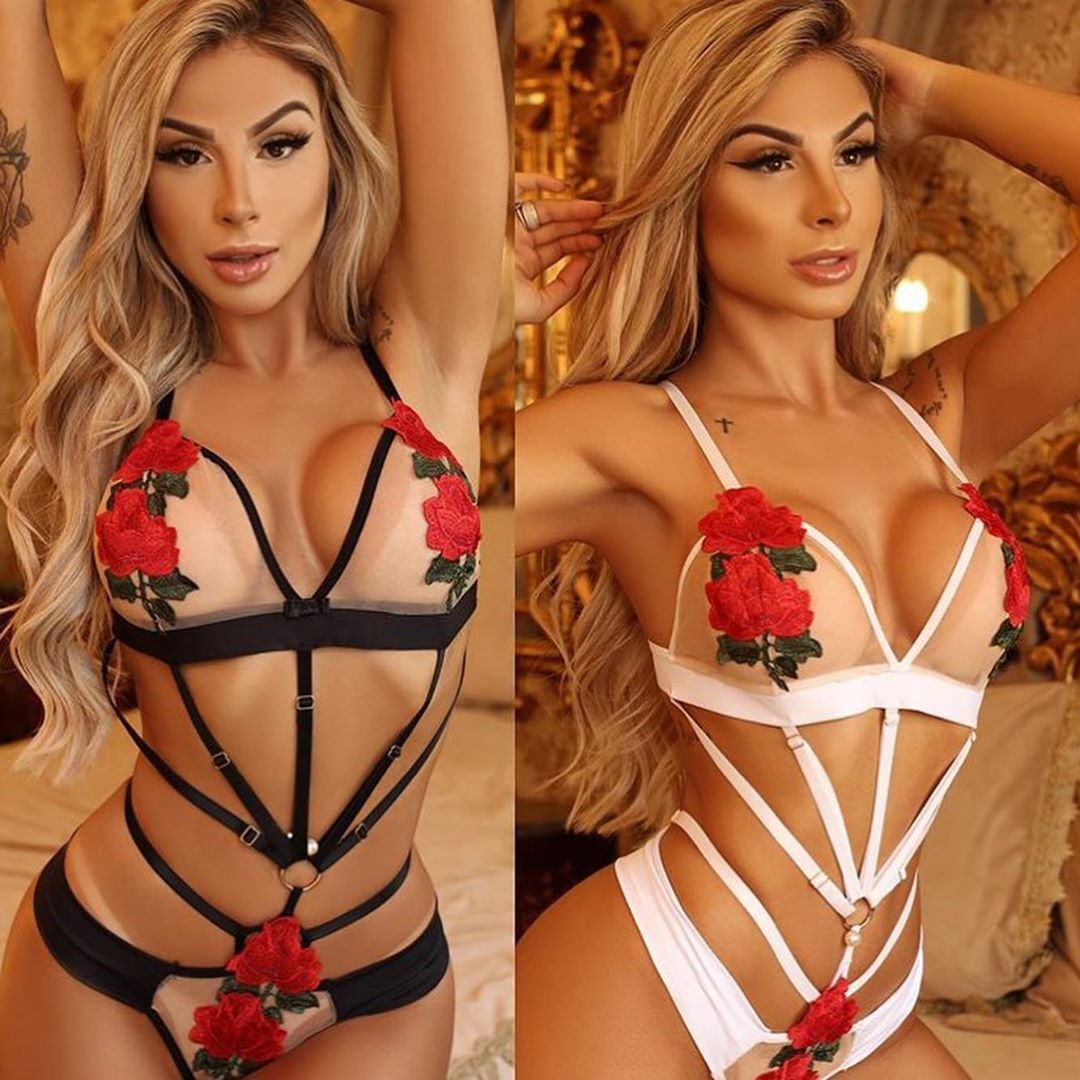 The sixth type: thigh socks.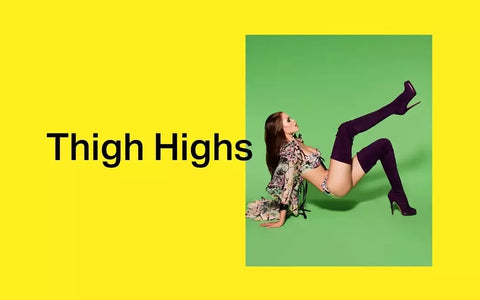 There is a saying that having sex in socks can make the body more transgressive. After actual testing, this is true!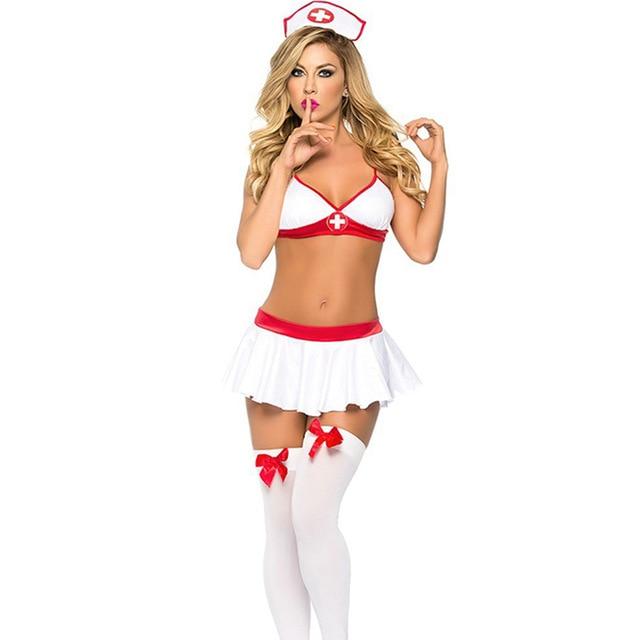 So the thigh socks are included in the sexy underwear. After all, if you step on high heels, wear thigh socks, spread your legs, and hold your head, they are all very sexy. This is suitable for more active girls. Cute girls can wear socks directly. .


The seventh type:  the body chain.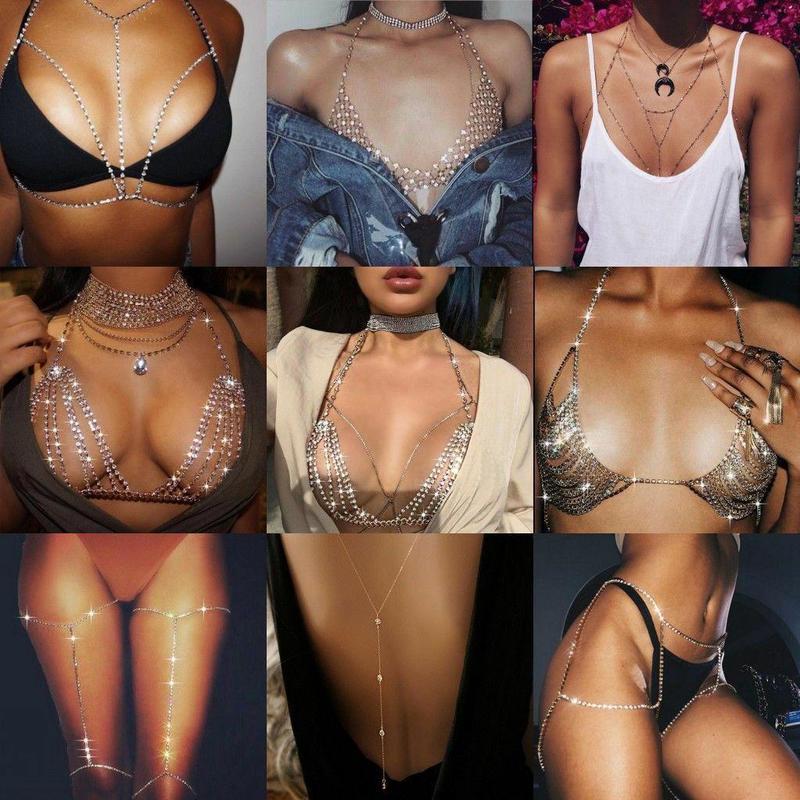 Mainly worn on the chest or buttocks or thighs or other parts, as shown in the figure, is it common to become sexy at once? This is very suitable for European and American style girls.